Commercial Pool Cleaning Services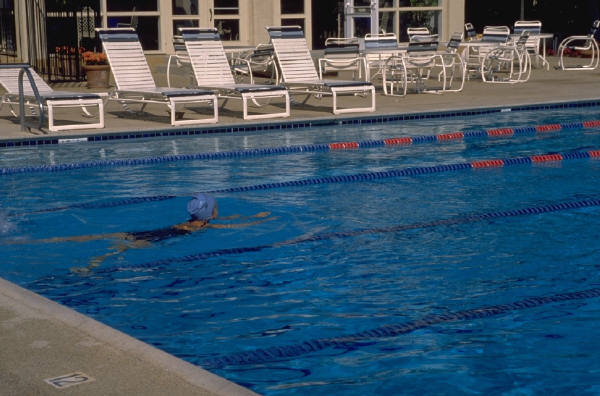 Homeowners Associations, Condominiums, Hotels, Schools, and other commercial pool owners depend on Pool Perfection, LLC to keep their swimming pools clean, healthy, and safe for their residents, students, and customers.
Commercial pools are under more stress, deal with more pollutants, and affect a wider range of users than residential pools. Pool Perfection commercial pool cleaning services include:
thorough cleaning for heavier use pools
meticulous chemical testing to ensure constant balance
safety checks for loose parts, damaged surfaces and heavy wear and tear areas
Call 239.240.5452 for a customized quote.